Respect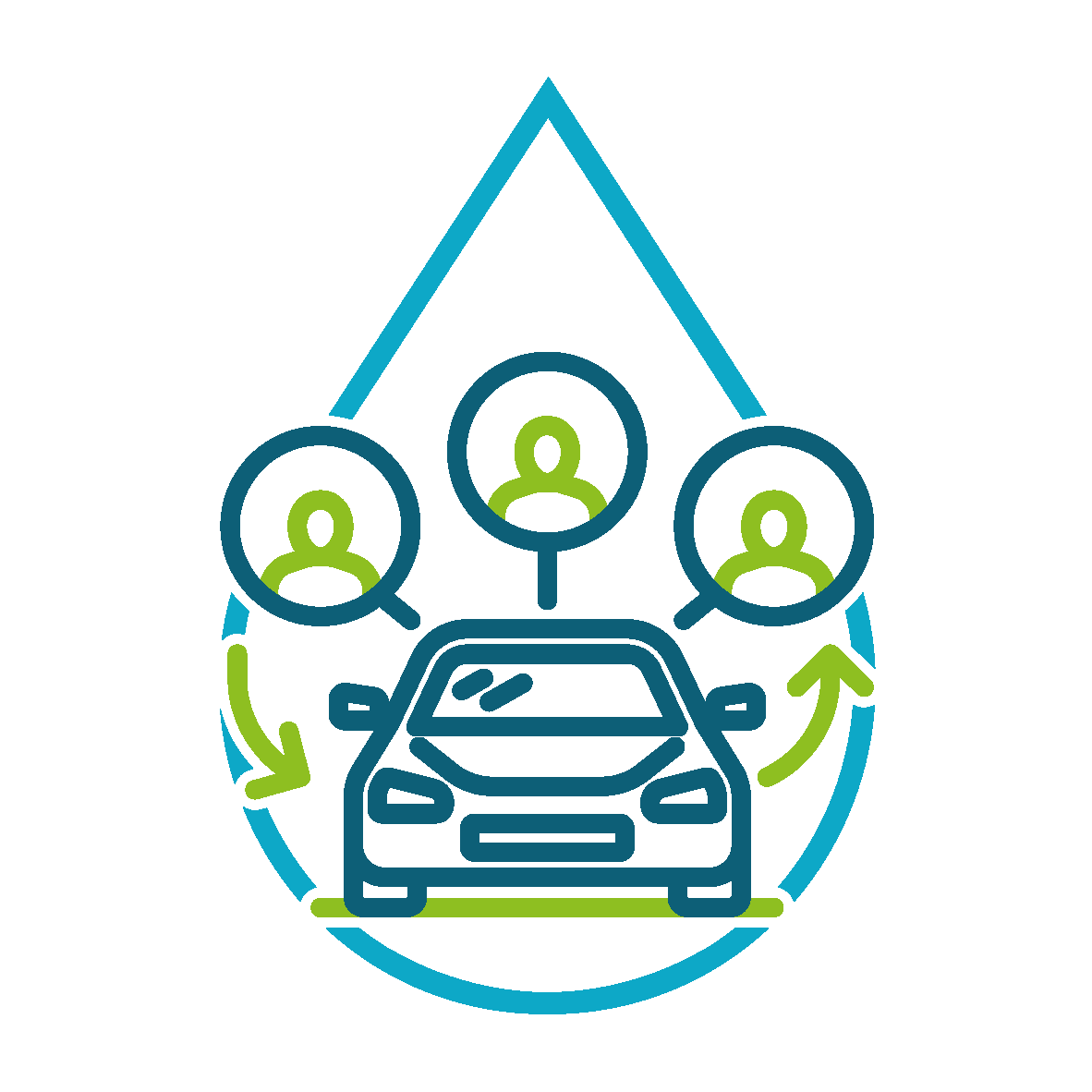 If you need to drive, team up with others to reduce pollution and congestion on roads.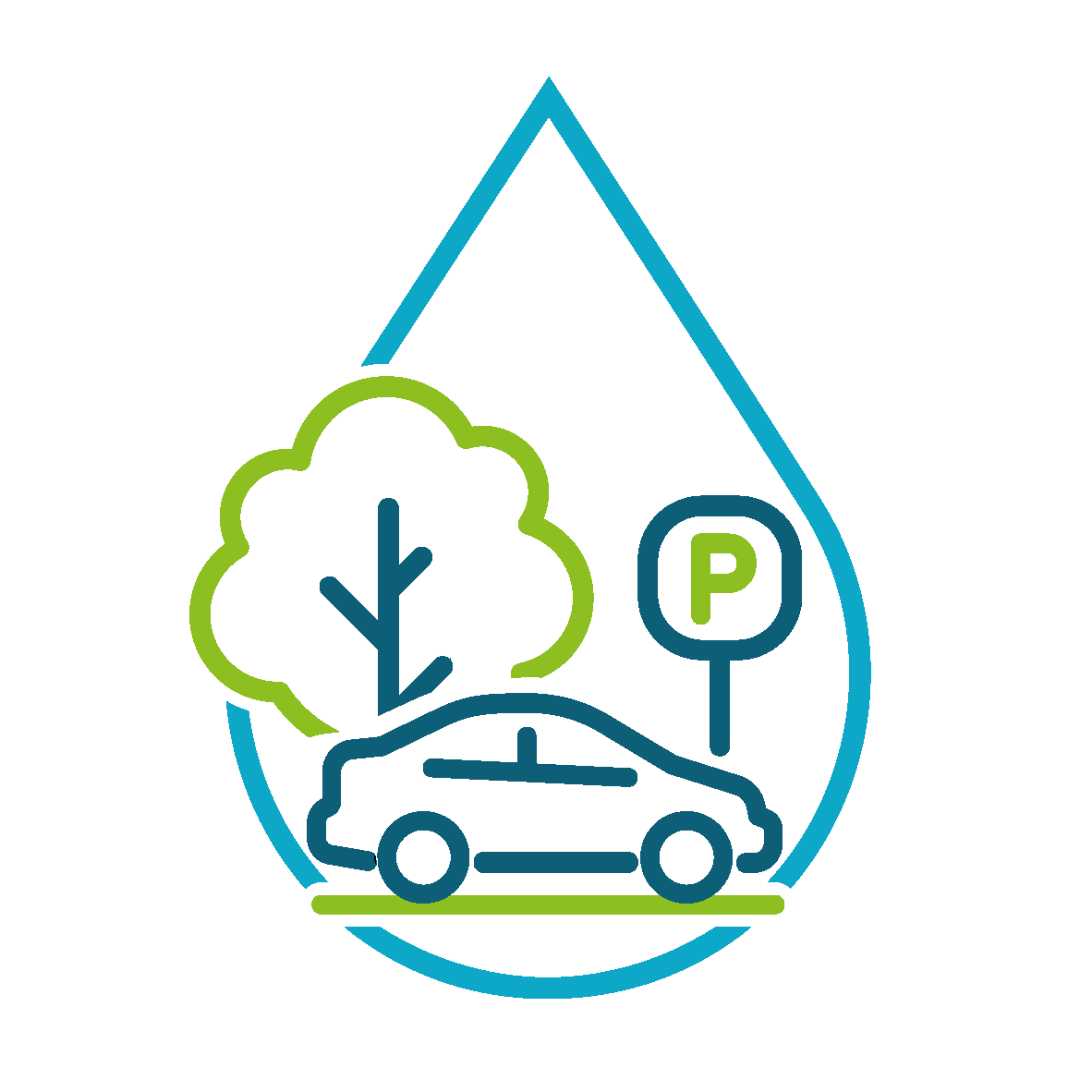 Park respectfully, make sure you do not obstruct narrow roads, gateways, slipways, driveways or damage grass verges. Leave space for emergency vehicles and respect the local community.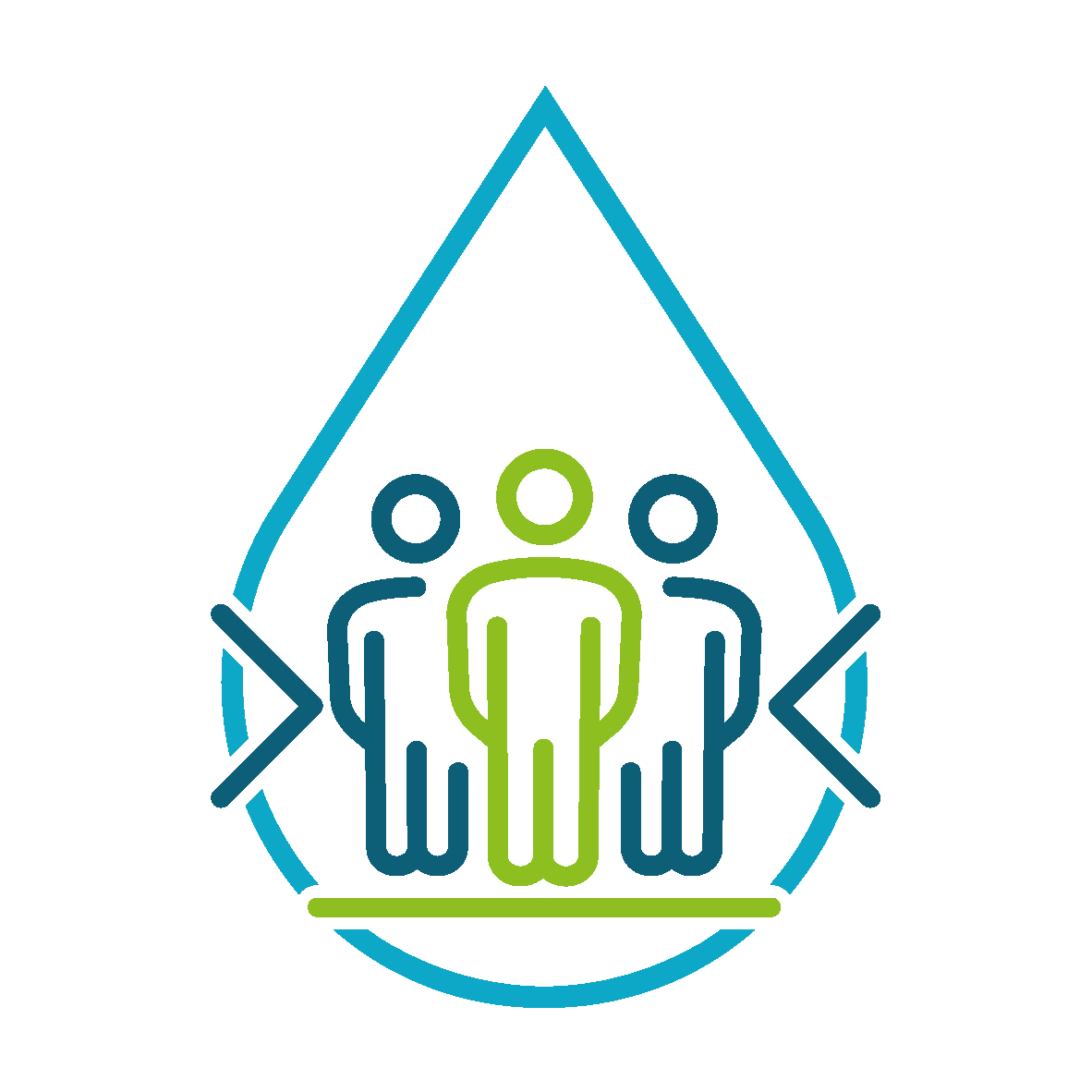 Keep group sizes small and discreet where possible.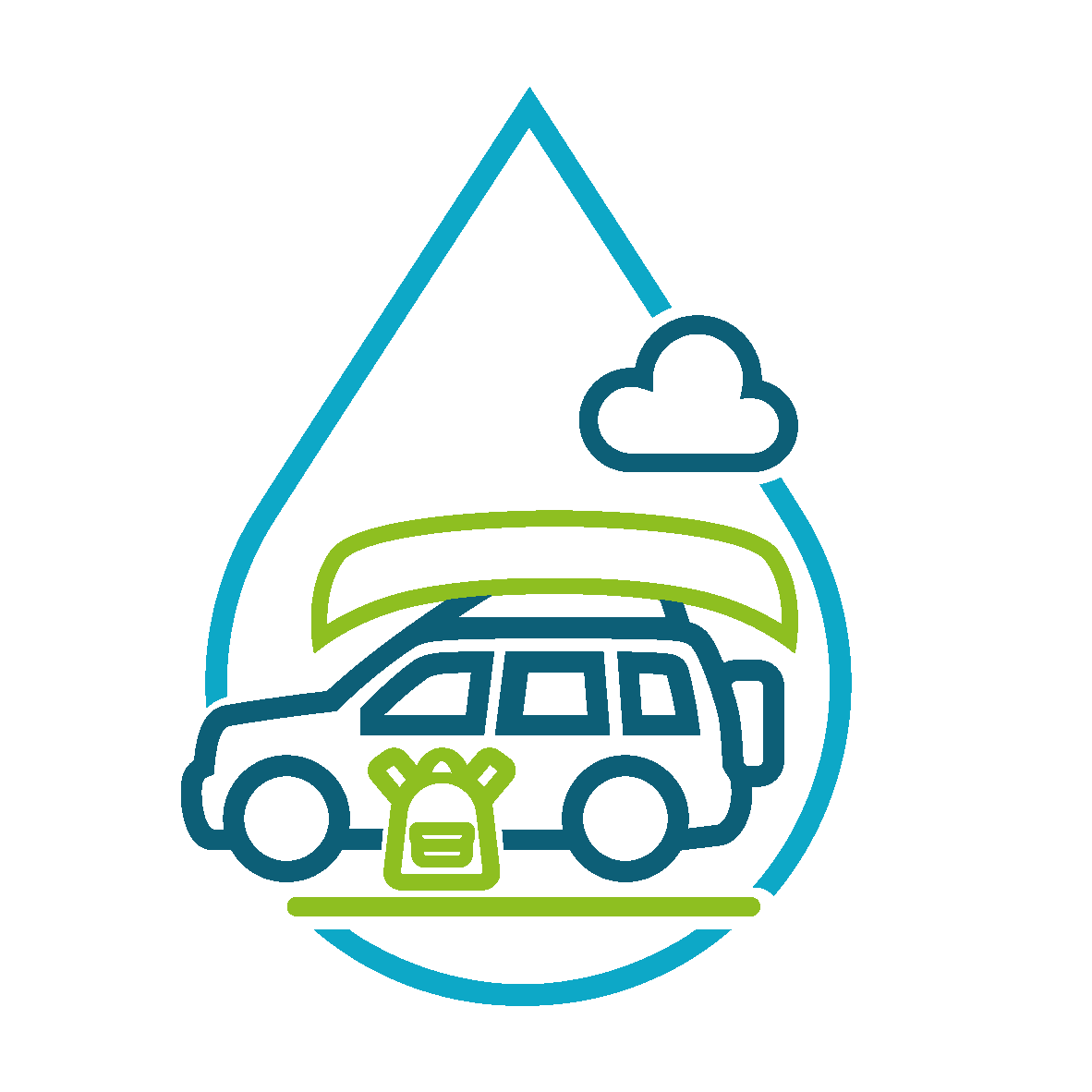 Unpack equipment and change in a discreet and considerate way.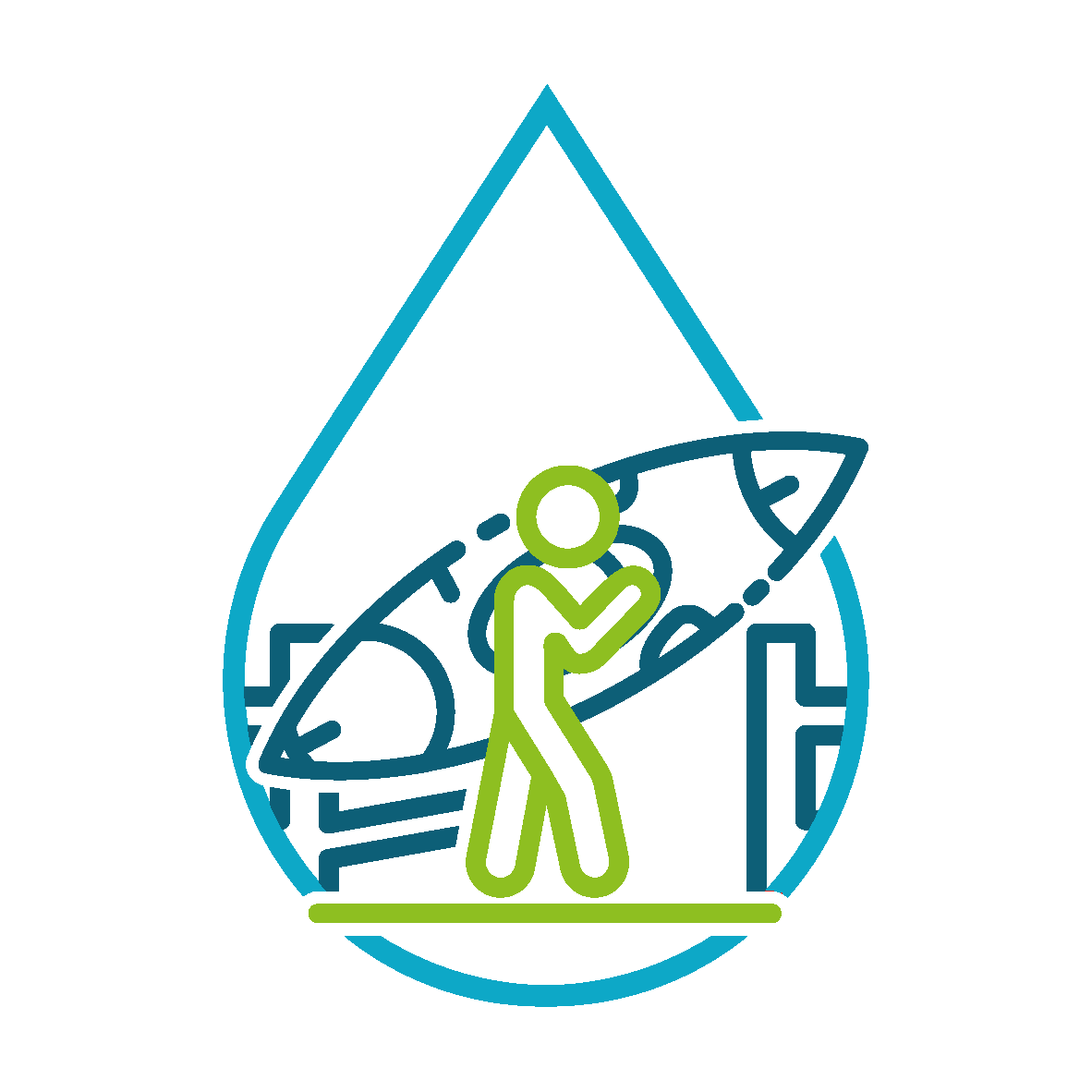 Use gates, stiles, or gaps in field boundaries when accessing the water. Leave gates as they were found, avoid climbing over and damaging fences and walls especially if lifting your craft over them.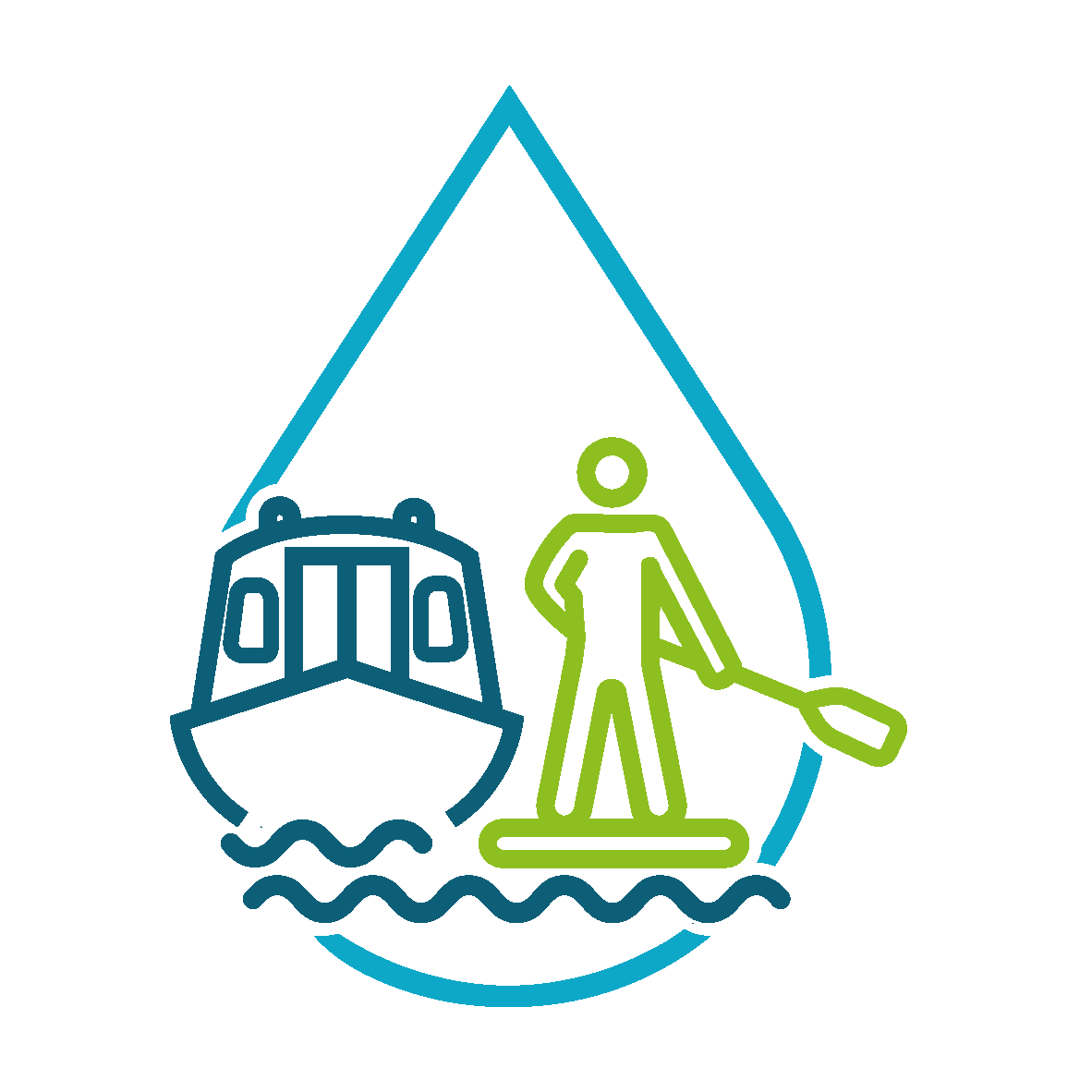 Give other users plenty of space, avoid lingering where this might cause a disturbance and pass other craft by moving to the right hand side.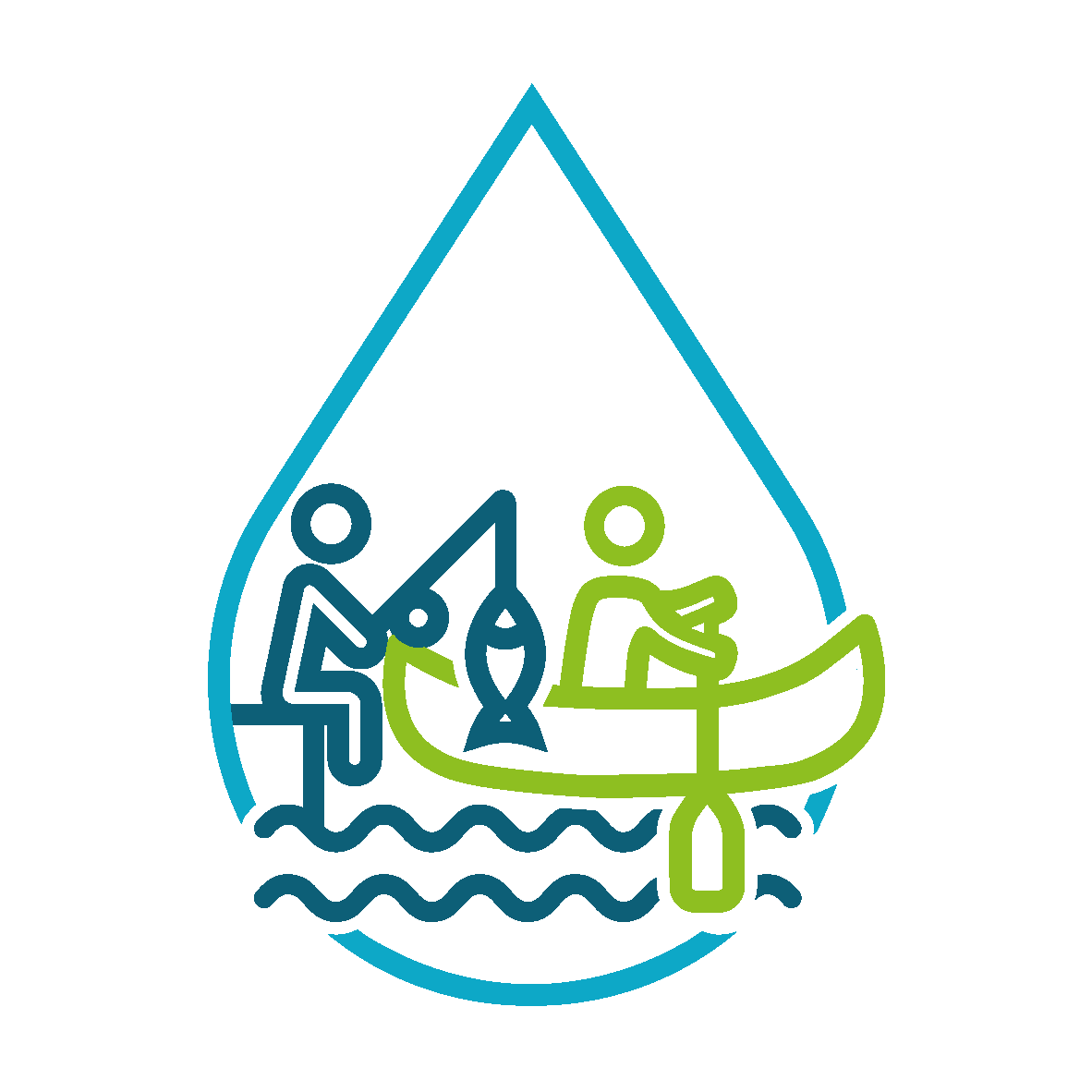 Be friendly, be welcoming and respectful of those you meet along the way. Be nice, say hello and share the space!
Be kind to nature, breeding and nesting seasons are particularly sensitive times for the likes of birds, fish and mammals like otters and seals. Minimise noise and keep a distance.
Avoid gravel beds in rivers where possible. These may hold precious spawning grounds for fish and other species. Disturbance of them can be considered a criminal act.
Where safe to do so, stick to established paths or bare rock when exploring rapids or rock pools. Banks can be sensitive to erosion or home to vulnerable species.
Avoid dragging or sliding craft on the bankside. Try to float your craft for launching and landing.
Always check, clean, & dry your kit after each trip. Inspect for plant fragments and critters. Washing and drying all equipment is key to helping stop the spread of invasive, non-native species.
Enjoy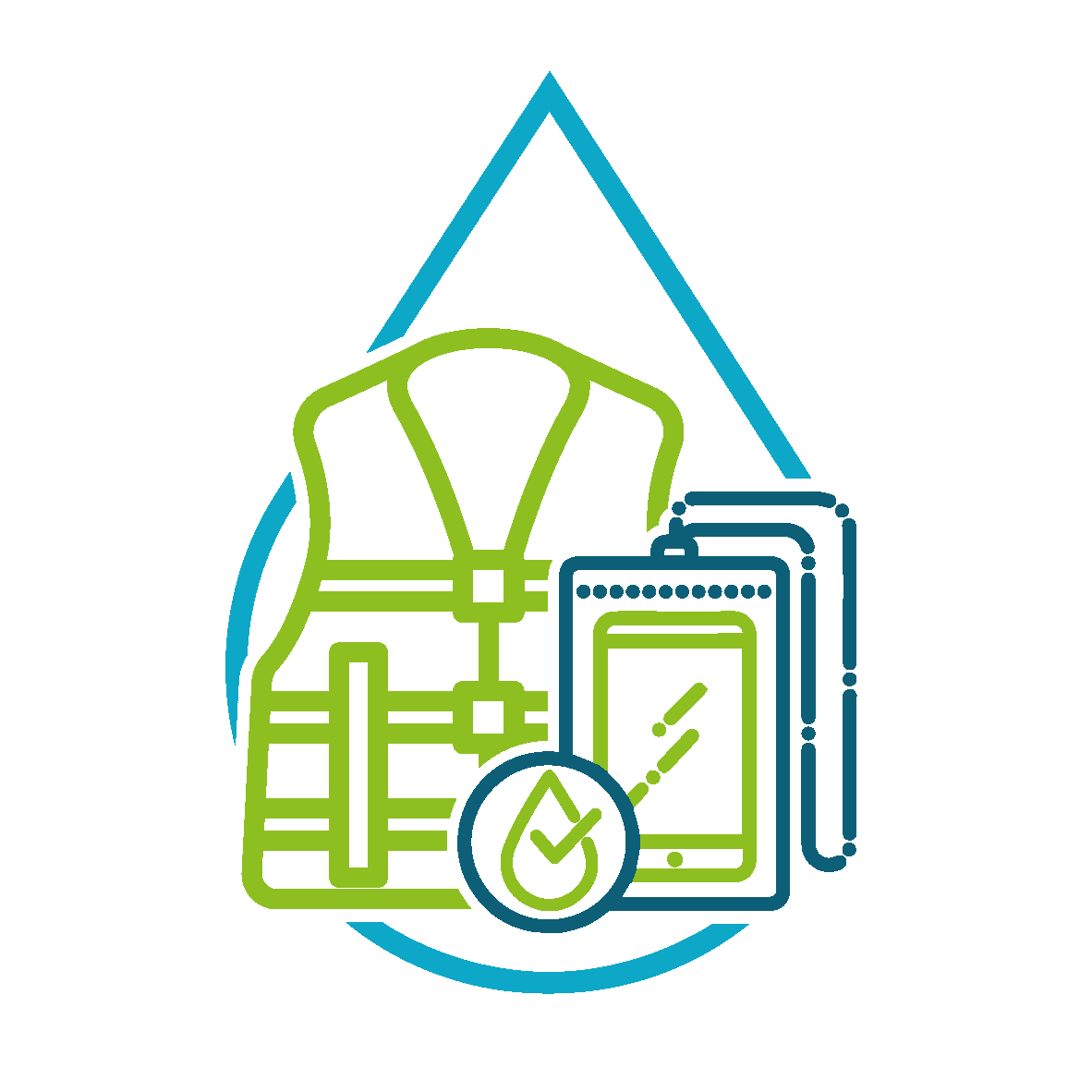 Be prepared! Always wear a buoyancy aid and always carry a means of contacting the emergency services on your person.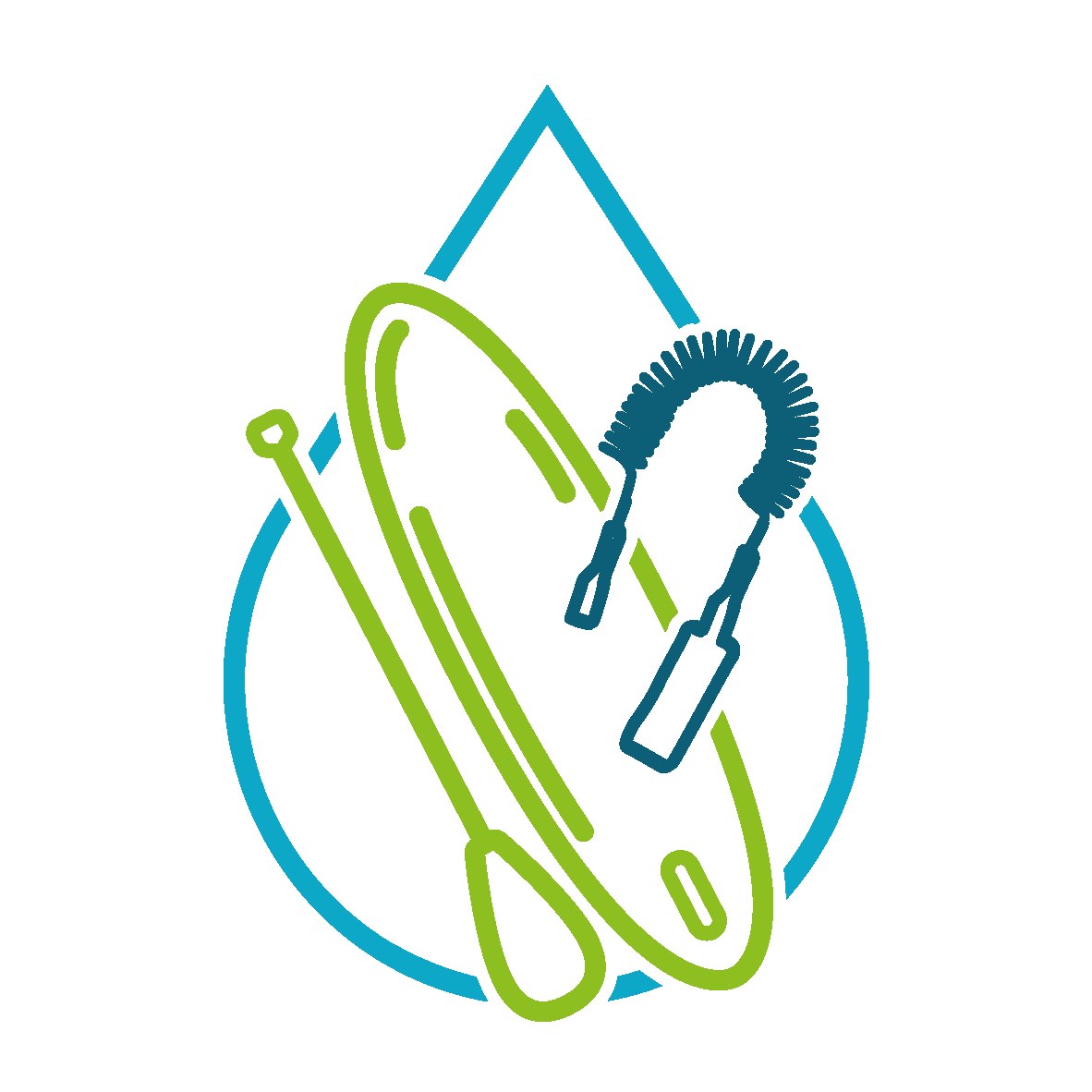 Check your craft and equipment before setting out. If paddling a stand up paddleboard ensure you have the appropriate leash for the environment.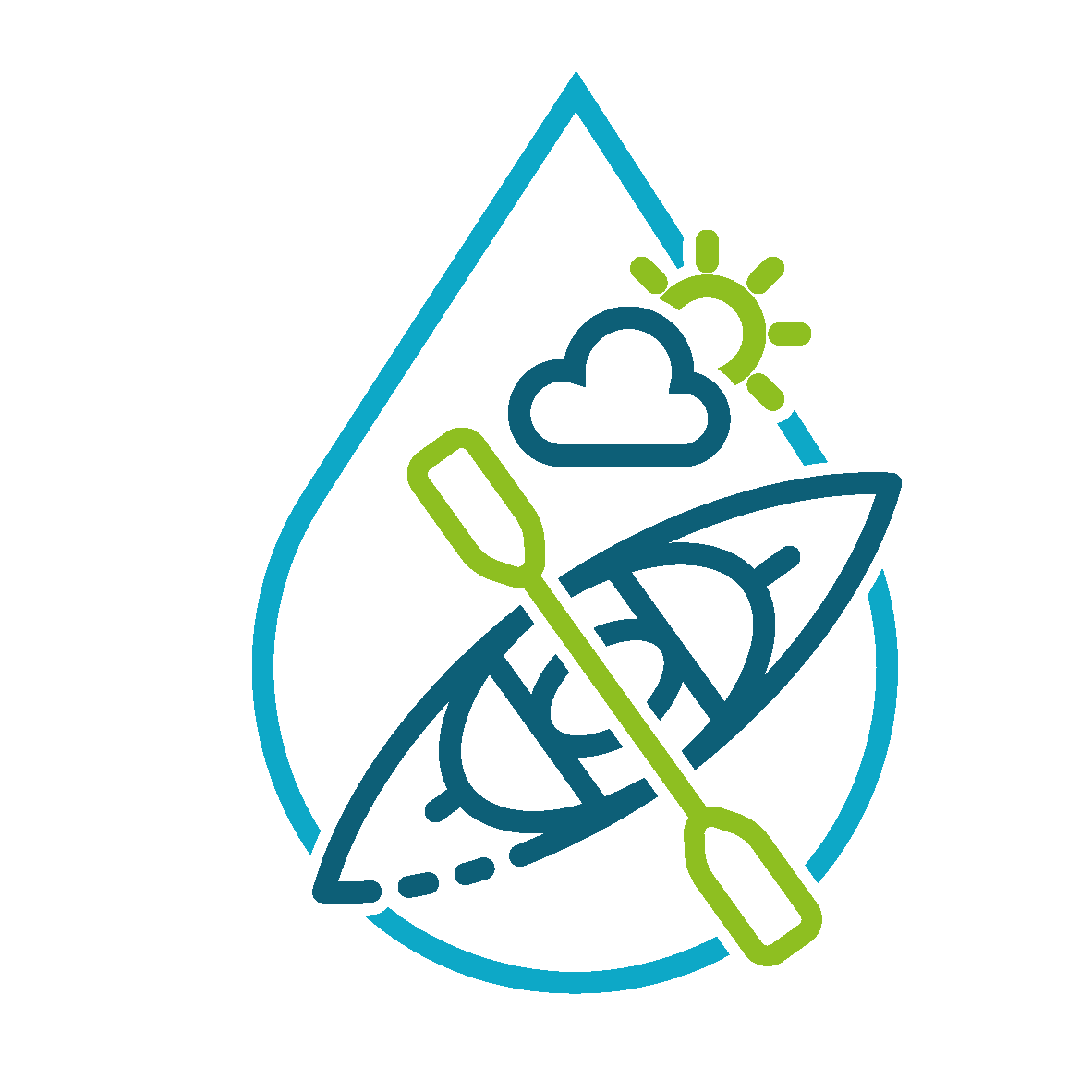 Plan your adventure! The weather can change rapidly due to rain, wind or tide. Check river levels and avoid offshore winds.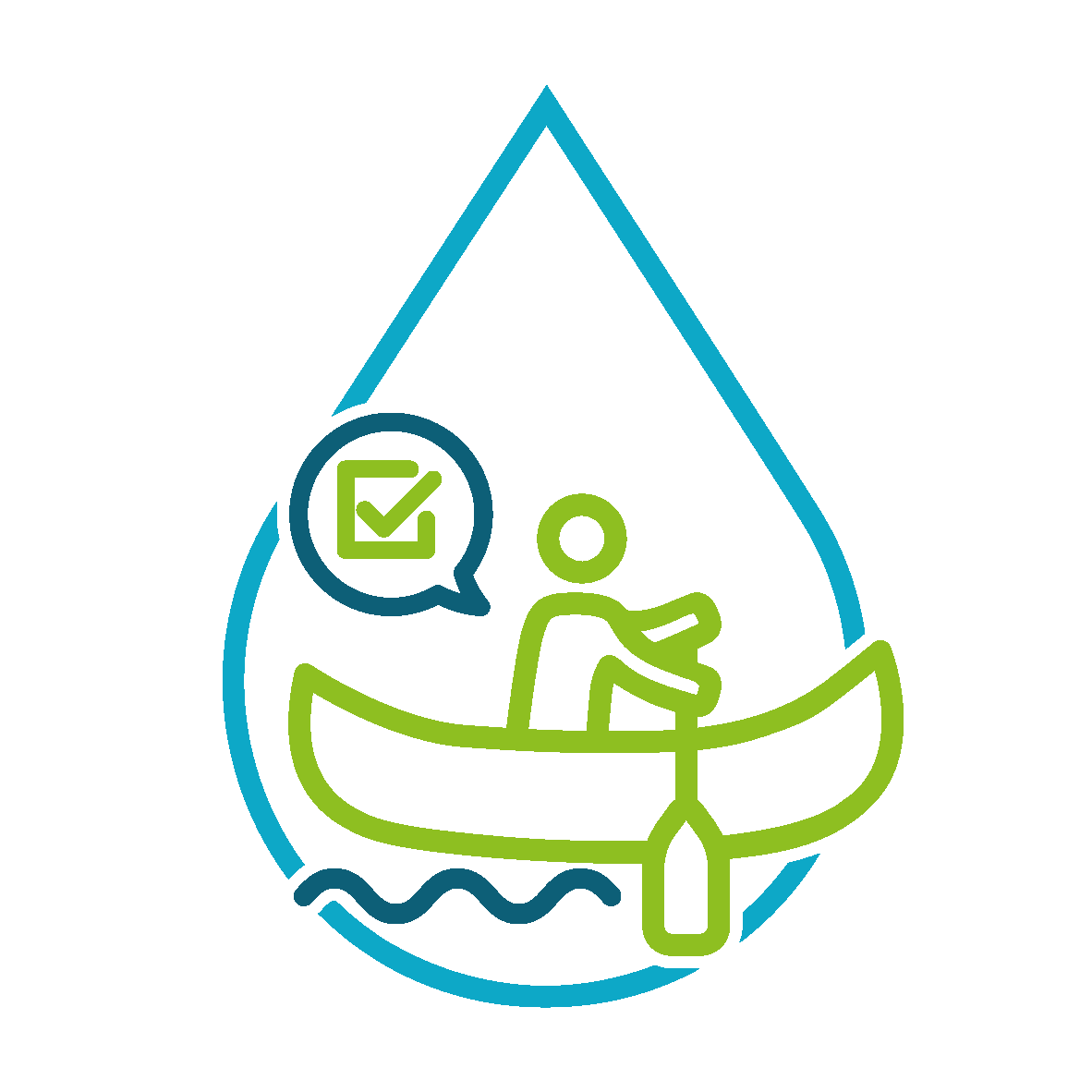 Ensure you are equipped for the trip and that it is within the capabilities of you and your group.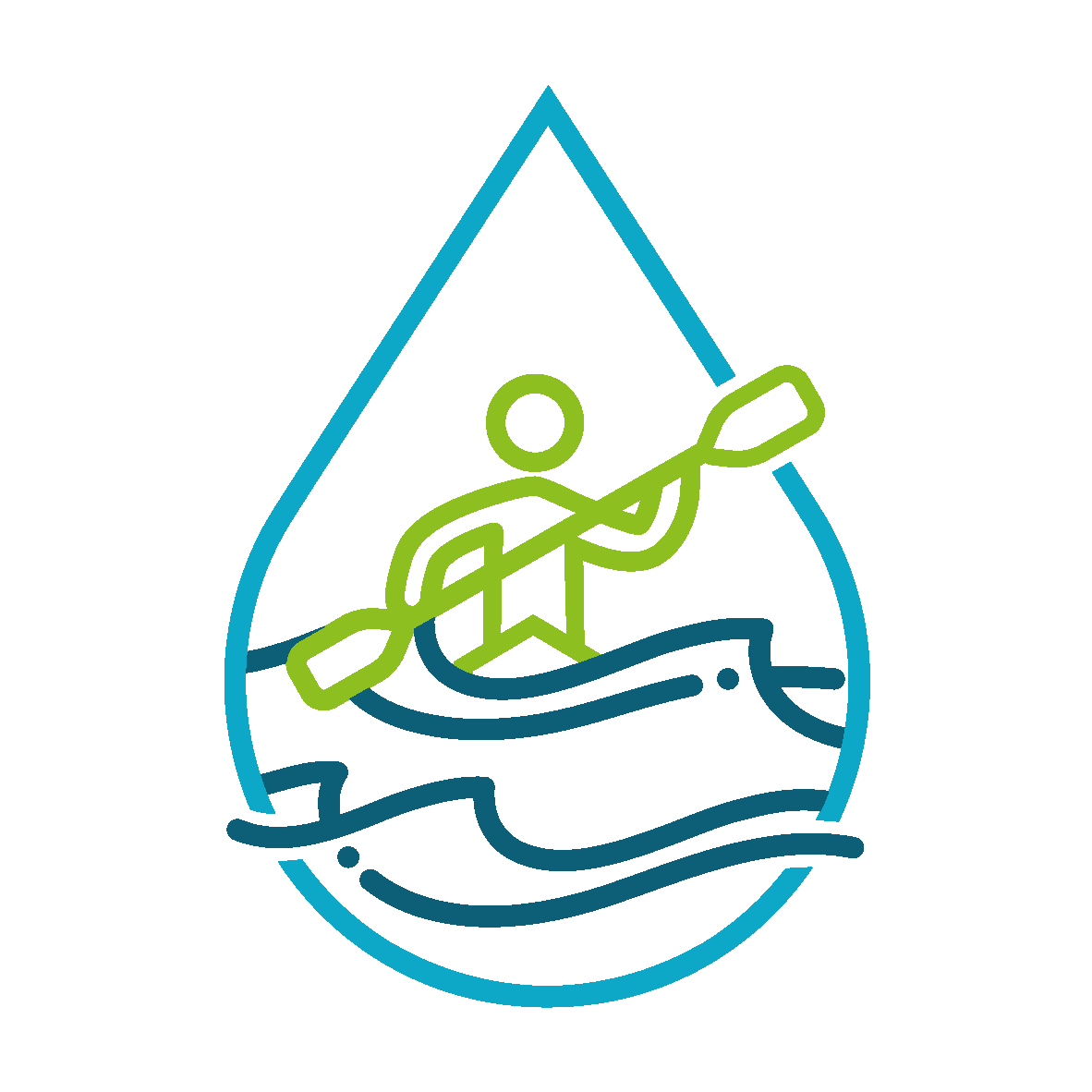 Be aware of potential hazards such as weirs, overhanging trees and tidal waters. Look out for warning signs.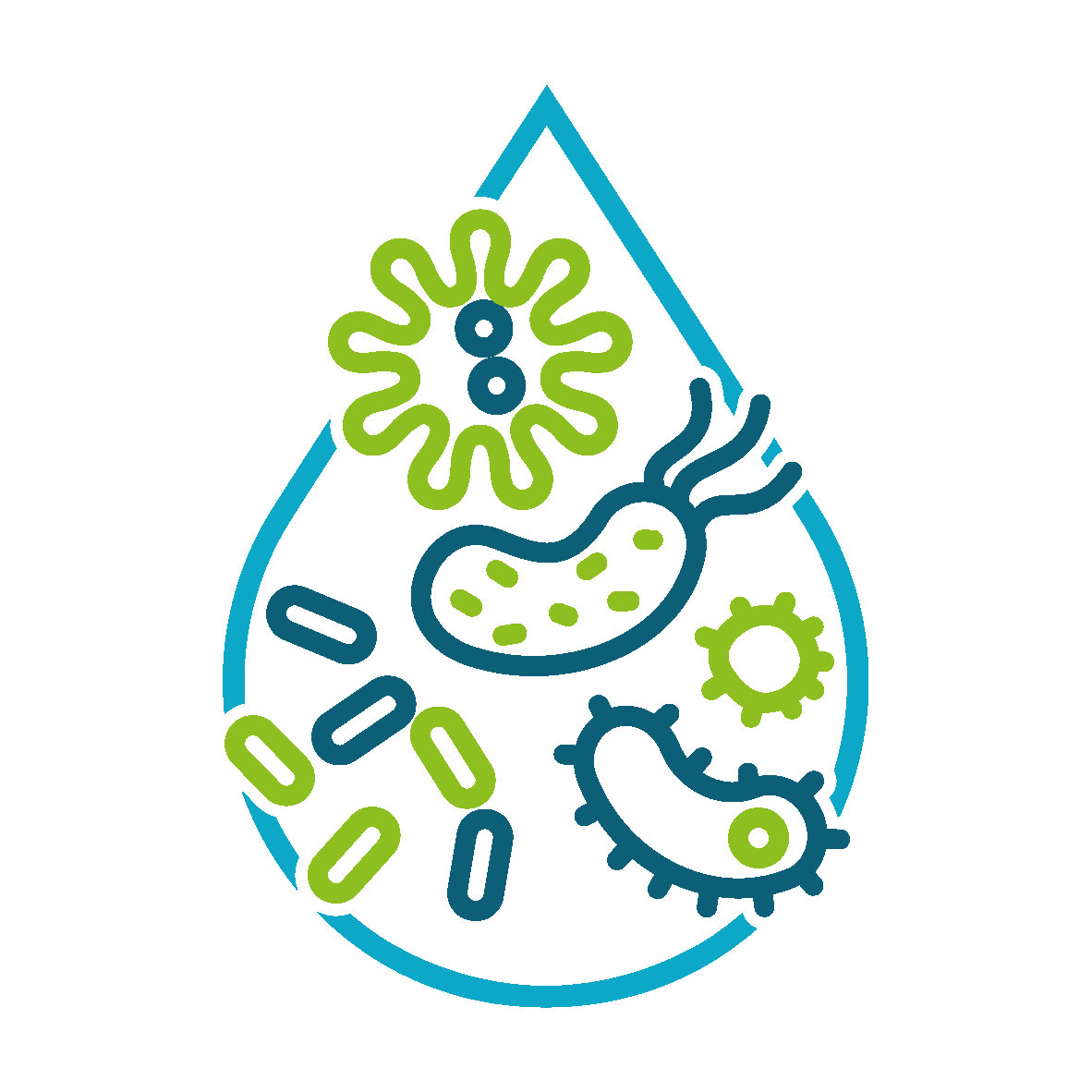 Bacteria, viruses and toxic algae may be present in some water. Generally, if the water looks or smells bad, don't enter. Report incidents of pollution to the Environment Agency as soon as possible.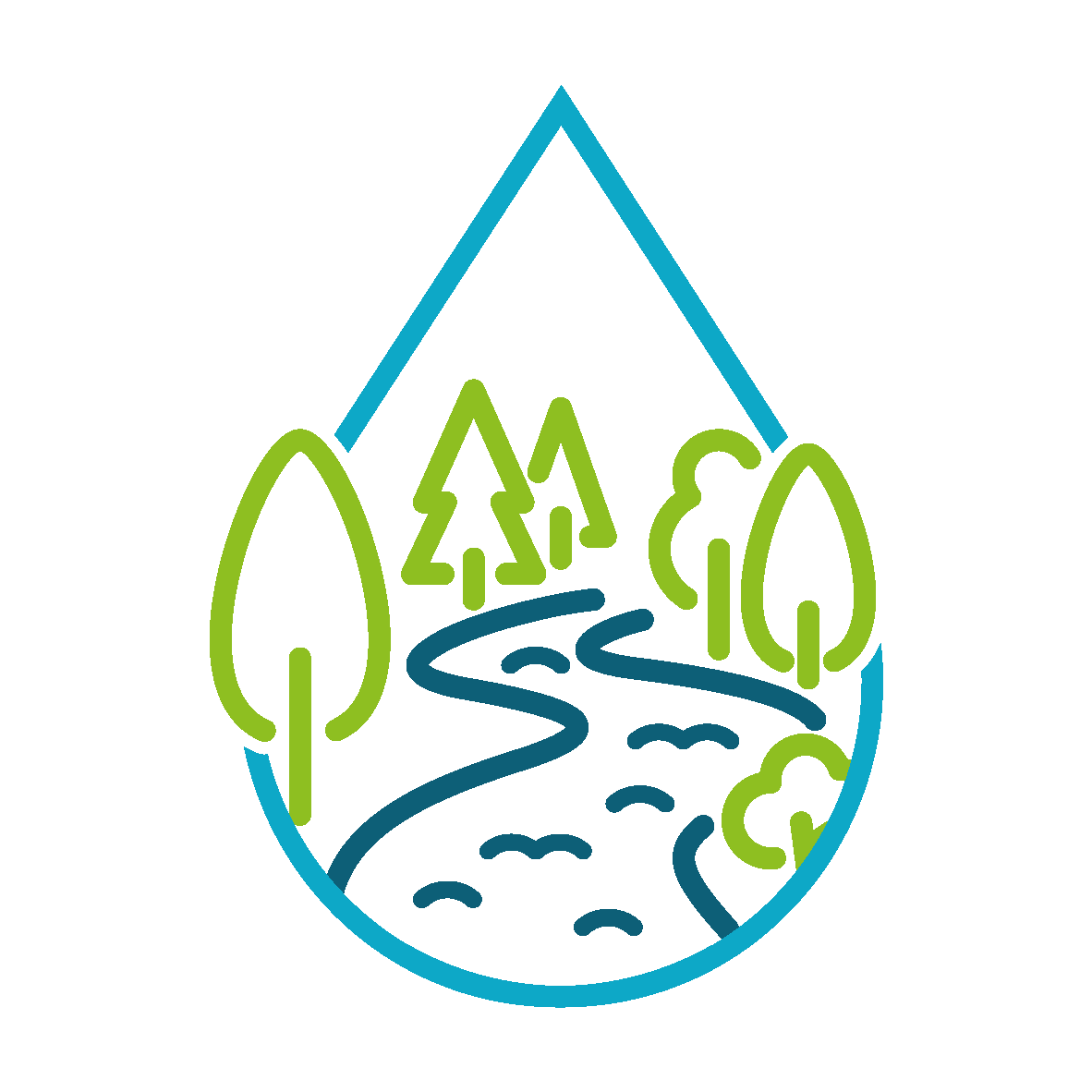 Leave no trace, take only photographs and leave only ripples.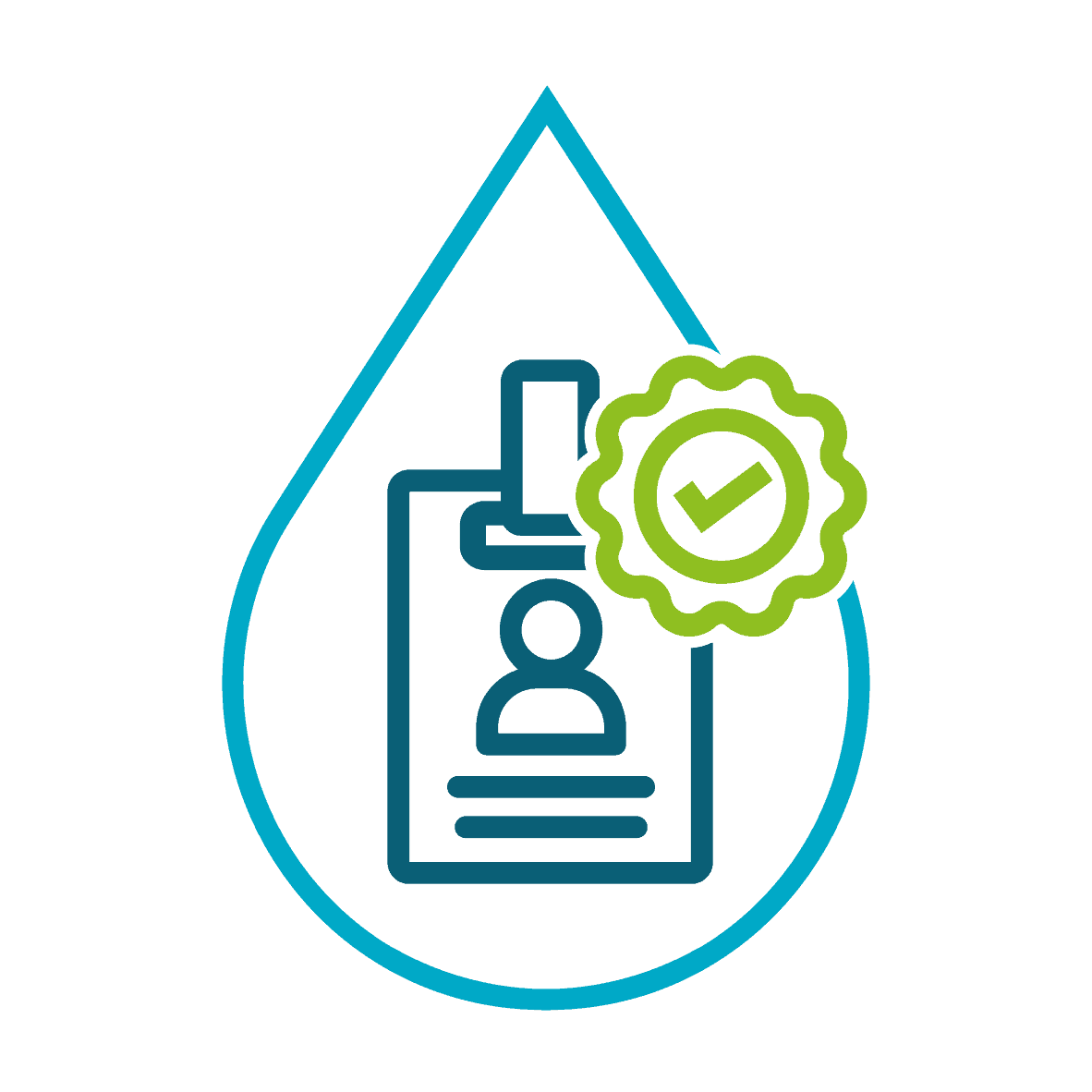 Having the correct waterways licence helps to preserve our precious rivers and canals.